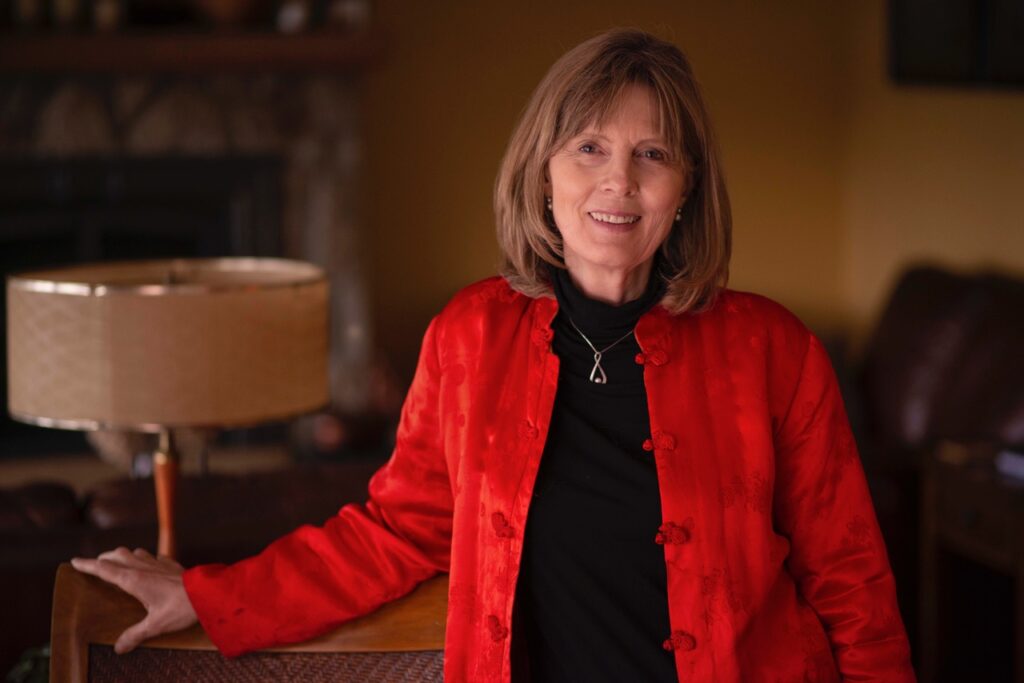 Glynis Whiting is a professional writer, documentary filmmaker, and story consultant based in Vancouver, Canada. She has garnered awards as a screenwriter, playwright, novelist, documentary director, and producer and has worked with Canadian broadcasters CBC, CTV, Global, ACCESS and Super Channel, as well as the National Film Board of Canada. more…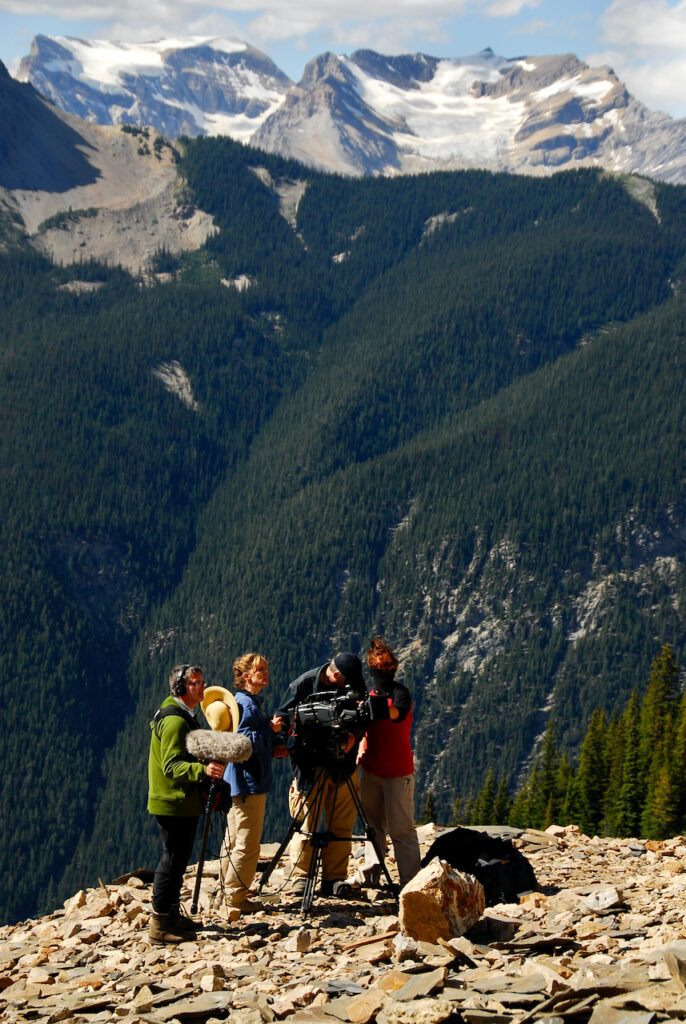 Born under the skies of the Canadian prairies and transplanted to the "Wet Coast", these locations have inspired Glynis with vibrant backdrops for projects in various media. Since graduation from UCLA (MFA, Playwriting), her main vocation has been as a filmmaker.
Currently, she is thrilled to reunite with composer Richard Link on the creation of "Wrenched!", a musical for the stage.
In this fast-paced comedy, stay-at-home dad Larry suffers a mid-life crisis. What better cure than a better house? Except Twyla, his stressed, hardworking wife, lives for the peace and quiet of their home. "Wrenched!" pushes a twenty-five-year marriage to the test when a small home repair triggers an epic renovation. Bad becomes worse when the contractor orchestrates the destruction of their home, their agoraphobic son falls in love with the labourer, and their basement reveals a sobering secret.
"It's a joy to return to my theatre roots."